MarkQues Aura Black Men's Wallet (AUR-4401)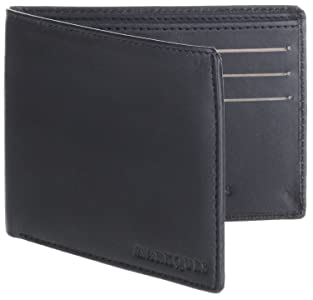 Material: Synthetic Leather. Color: Black

6 Debit/Credit Card Slots, 2 Secret Pockets. And 2 Money Compartment.

Solid Black color with Textured Designed Stylish Men's Wallet, extremely durable and long lasting Hand Crafted With High Quality Synthetic Leather.

MarkQues Leather Products are Handmade by Skilled Craftsmen to Provide Genuine Making. Kindly contact Markques customer care mention on the warranty card or packaging.