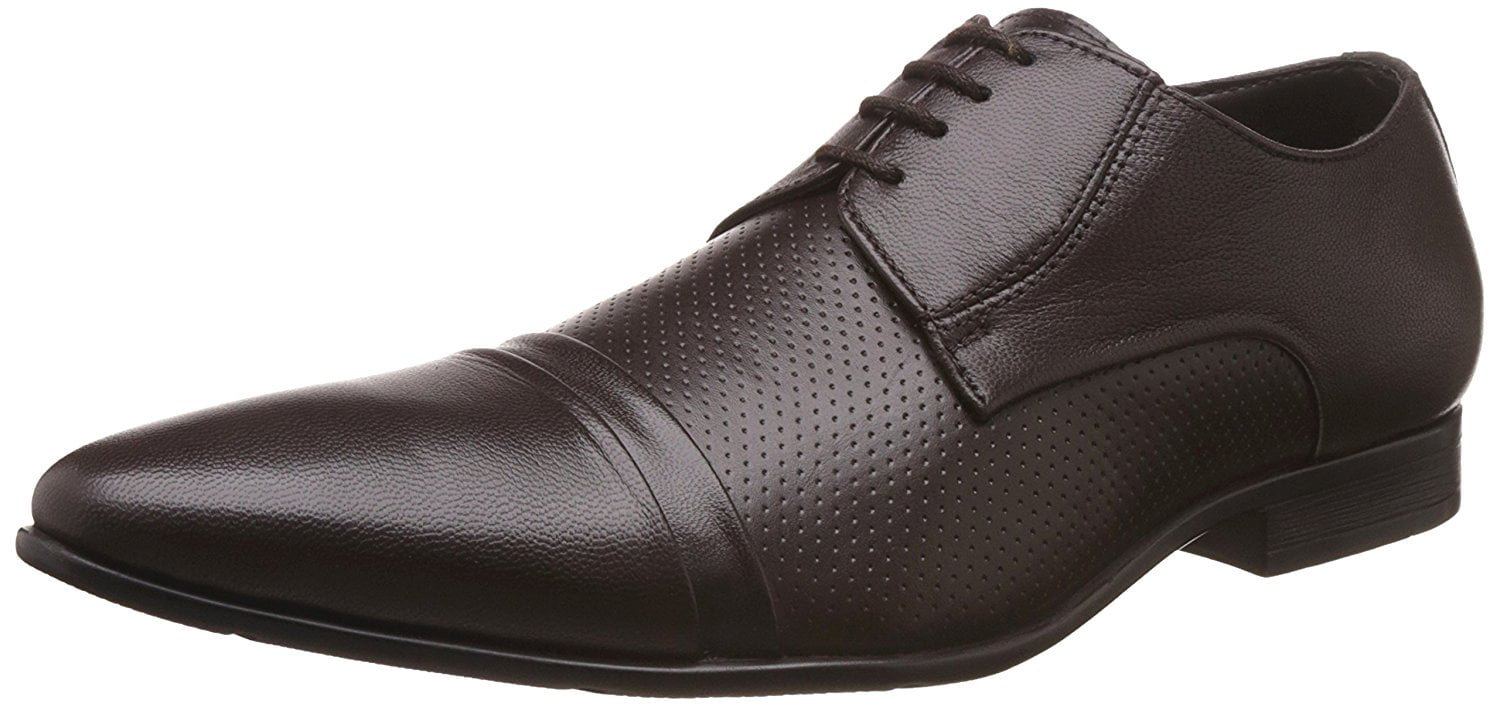 Bata Men's Jack Leather Hawaii Thong Sandals Rs.749 – Amazon
Bata Men's Jack Leather Hawaii Thong Sandals
out of stock
as of September 4, 2020 10:23 am
Material Type: Leather; Lifestyle: Business; Closure Type: Lace-Up; Warranty Type: Manufacturer; Product warranty against manufacturing defects: 60 days; Care Instructions: Clean your shoes with leather cleaner or leather shampoo, and use a good quality brush to remove loose surface dirt; if your...
User reviews
Uncomfortable to wear at...
Product is original and not a second thought about it but probably the size is.0.5 bigger than my foot
my foot size was 9, but this size shoes are not fit my foot.....
Slightly uncomfortable, but worth the Amazon deal.